Team Henderson are looking forward to getting back into action this weekend on home ice at the Asham U21 Series at Greenacres (17-19 September) after returning from Switzerland with their first European Junior Curling Tour title.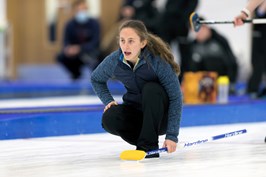 This season's new line-up, which sees Katie McMillan, Lisa Davie (who is a newcomer to the programme) and Holly Wilkie-Milne working with skip Fay Henderson, won the women's event in St Gallen, while their compatriots Team Craik, who also boast a new combination this year of James Craik, Scott Hyslop, Angus Bryce and Niall Ryder, finished third in the men's event.
Their performances demonstrated the strength in depth being generated within the British Curling programme on a weekend that saw Team Mouat claim another senior men's tour win in Canada, beating the world's number one ranked rink in the final, while Teams Paterson and Team Whyte also performed creditably, while both senior GB teams claimed podium finishes at the women's tour event in Russia.
Henderson's best previous EJCT performance had been at Oslo in 2019 where her rink finished runners up, but this time after completing the round-robin phase with three wins and just a single loss, they avenged that defeat in the final when they produced a dramatic comeback from 7-3 down to beat Switzerland's Team Rieder 9-7.
The 19-year-old skip reckoned that playing against a field packed with Olympic and World champions at the previous weekend's Euro Super Series event on home ice at the National Curling Academy in Stirling had been the ideal preparation for heading out onto the circuit.  
"Starting out our season as a new line up at the Euro Super Series was a good opportunity to work out team roles and dynamics in a very challenging environment, so it was nice to take what we learnt from that into last weekend and compete with teams our own age to find out what level we are at," said Henderson.
"Conditions were tricky to start with at St Gallen but we started with a win and our communication as a unit was key to that success.
"We won when it mattered most, so if you are going to drop a game it is better that happens in the group stage rather than the final. During the event we managed to figure out our team strengths and use that to our advantage and that really benefitted us.
"In the final we were 7-3 down after the fifth end, but we just got stuck in and never let our heads drop. We played a simple end at the next and got a three and that really changed the momentum in the game and by never giving up we managed to finish the tournament with a win and the title."
It was a performance that set them up for their pursuit of their main goals for the coming season, which include aiming to get Scotland back at the top level of the women's junior game.
"It has been good to compete in high standard line-ups so far this season and we will hopefully carry this form into the weekend against many Scottish teams at Greenacres," she said.
"After that our big target is the Scottish Juniors and then if we make that happen we would aim to get to the World Junior B's and get us promoted, but for now we will see what events we can contest before then to prepare us for that."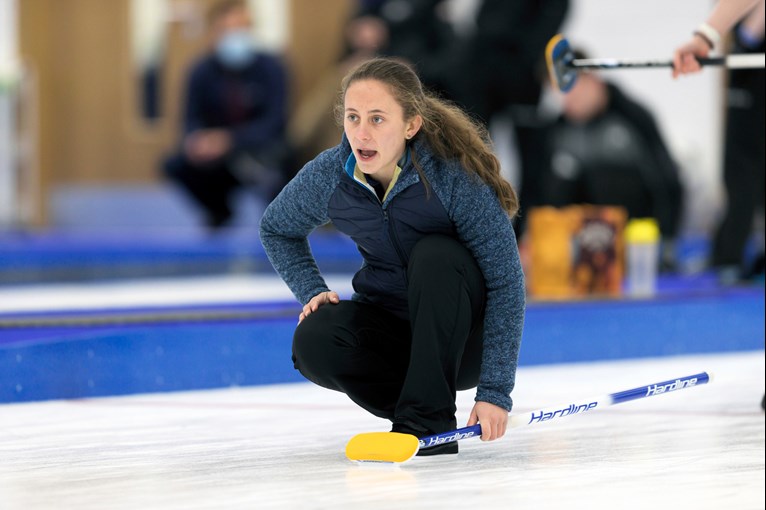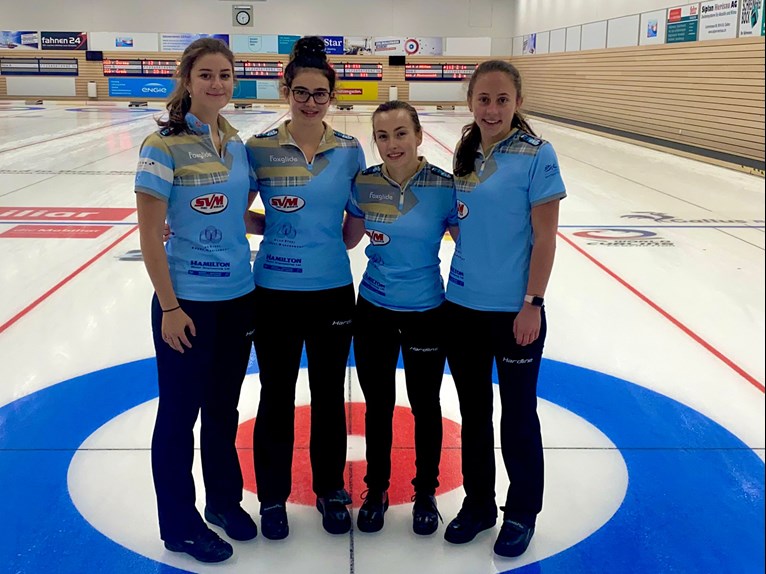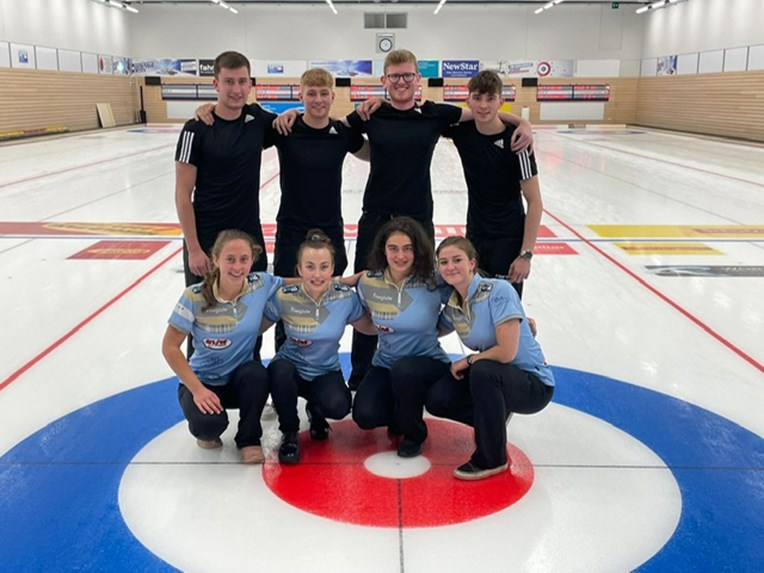 Team Henderson – EJCT St Gallen Results:
Henderson v Zelingrova 5-3
Henderson v Rieder 2-4
Henderson v Mumenthaler7-1
Henderson v Loritz 6-4
Henderson v Einspieler 6-1 (Q-F)
Henderson v Muller 6-4 (S-F)
Henderson v Rieder 9-7 (Final)