Performance analysis is an essential service within our high-performance environment, providing coaches and athletes with objective evidence based feedback on their technical and tactical development as curlers.
It positively influences both training and competition environments, to optimise performance improvements every day, to stay ahead of the game.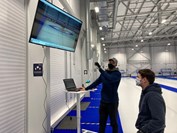 An AP camera system, combined with Analysis Pro software was installed at the National Curling Academy (NCA) when it was established back in 2017, providing real time capture for both live and delayed feedback opportunities during coaching sessions. At the NCA there are 16 strategically placed cameras within the purpose-built specialist facility, providing multi angle views on technique (face-on, side-on, behind and above). The system has provided an excellent and efficient platform to help increase regular analysis and feedback to improve performance, while its flexibility and quality has been further demonstrated through its use for live streaming of matches during competitions held at the NCA.  
This service is delivered by sportscotland Performance Analyst Kenny More. While acting as the Lead Analyst for British Curling during five Olympic and two Paralympic cycles, he has also honed his skills in multiple other sports, including  three Commonwealth Games cycles,  as well as working as Match Analyst with Scotland's national men's football team for eight years. Throughout two decades, More has continually worked within the high performance curling environment, educating coaching teams on acquisition and feedback tasks that they can deliver independently.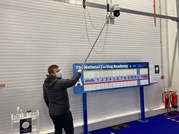 An ECurl match analysis tool, built and managed by Elite Sports Analysis, enables More and the curling coaches to conduct analysis and feedback within the competition environment. Refined through annual feedback from the coaches the tool provides data and video insights on technical and tactical competence in matches on the World Curling Tour and at international championships. The ECurl data, as well as the video captured through the AP Capture system at the NCA, is regularly uploaded to the ECurl online database, where coaches and athletes, wherever they are in the world, can log-in and review personal and team performance, as well as gain insight into international opposition.
Performance Analysis has also collaborated with UK Sport Intelligence to monitor and review match data on a worldwide basis. This has produced a powerful tool to shape tactical decision-making. It is utilised both as a training tool and as an in-competition tool to maximise decision-making on key moments of elite play. This plays an important part in linking the transition from the training environment to the pressurised and demanding competition environment.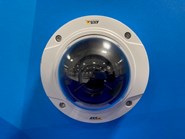 Performance Analysis outputs also allow other service areas – physical preparation, physiotherapy, sports psychology and medical - in conjunction with the lead analyst, to review data when working towards specific areas of improvement, which may require assessment from a range of expertise and disciplines. This athlete–centred approach creates the opportunity for greater efficiency and efficacy in both outcome and communication between the different service areas. 

Partnerships with Analysis Pro (AP Capture), Elite Sports Analysis (Ecurl) and UK Sport Intelligence (Modelling) further enhance the outputs into British Curling. However, More is also part of the sportscotland Performance Solutions Team (notational analysis, biomechanics and skill acquisition) working on special projects and science and innovation. This will continue to bring new tools and insights to the curling programme to remain at the cutting edge of the game.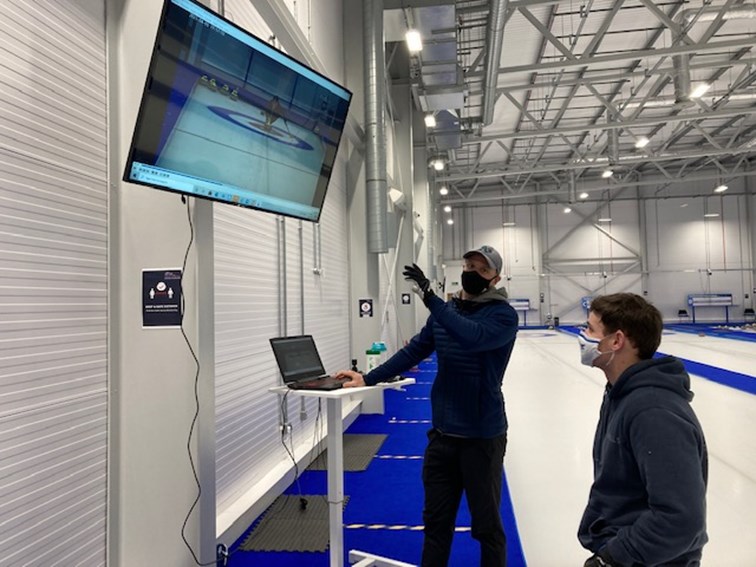 Additional